Monday, November 05, 2007
Latest sale on Zazzle!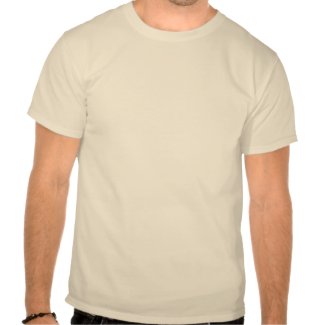 Obama Star |
by

celtxian

Get this
custom shirt
at
Zazzle
Macphun, developers of Luminar, Creative Kit and Aurora HDR, have a special promotion available at the moment. You get: Luminar,...

3D Science.com are once again offering a free 3d model and image from Zygote. The free syringe models are available in obj format. The fr...

Zygote are once again offering a free 3D model, this time of a medical wheelchair, for download from their site at 3DScience.com. You c...