Sunday, June 06, 2010
Bluebells Greeting Cards from Zazzle.com
Here is one of my latest creations on Zazzle: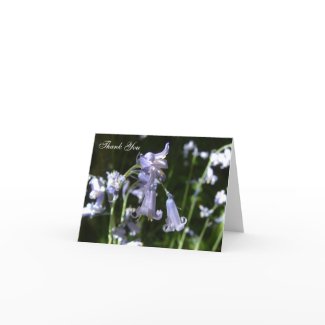 Bluebells
by
celtxian
Shop for a different
greeting card
on zazzle
If you are in any way a serious photographer you will, at some time or other, have asked yourself "how can I make my photography pay?&q...

I recently made the decision to switch from Sony to Fuji, trading in my Sony A6000 and two kit lenses. I replaced them with the Fuji X-T2 an...

At some point or other, if you are keen photographer, you may have thought about making some money from what can be a very expensive hobb...