Sunday, June 06, 2010
Bluebells Greeting Cards from Zazzle.com
Here is one of my latest creations on Zazzle: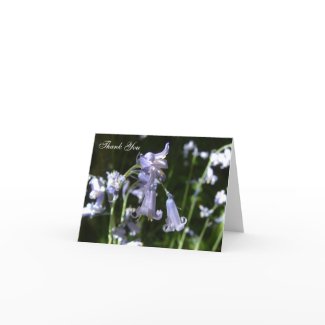 Bluebells
by
celtxian
Shop for a different
greeting card
on zazzle
Sunset over Abberton Card by celtxian If you like my images why not consider buying some greetings card with them on? They come b...

I recently made the decision to switch from Sony to Fuji, trading in my Sony A6000 and two kit lenses. I replaced them with the Fuji X-T2 an...

Photolemur is a photo editor with a difference. It uses artificial intelligence and, say it's developers,  a bit of magic! You load ...