Sunday, July 20, 2014
You can win the Fuji X-T1 by entering this competition here:
http://is.gd/1WR67O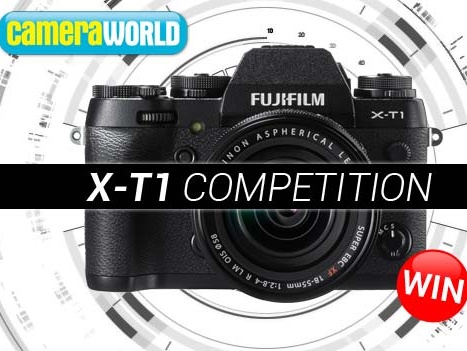 Silverstone Circuit Map | by Stephen Hill Photography You can't really ask for more when it comes to thrills and excitement than the...

I recently made the decision to switch from Sony to Fuji, trading in my Sony A6000 and two kit lenses. I replaced them with the Fuji X-T2 an...

Photolemur is a photo editor with a difference. It uses artificial intelligence and, say it's developers,  a bit of magic! You load ...