Sunday, July 20, 2014
Win Fuji X-T1!
You can win the Fuji X-T1 by entering this competition here:
http://is.gd/1WR67O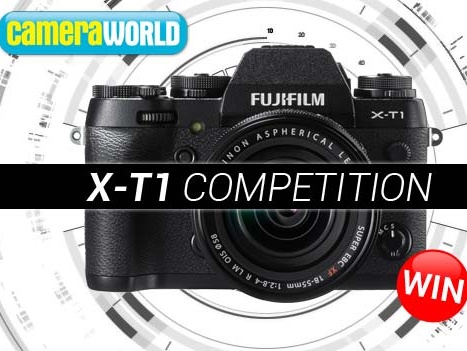 Macphun, developers of Luminar, Creative Kit and Aurora HDR, have a special promotion available at the moment. You get: Luminar,...

3D Science.com are once again offering a free 3d model and image from Zygote. The free syringe models are available in obj format. The fr...

ight Macphun produce a range of creative software products for the Mac such as Luminar, Noiseless, Tonality and Aurora. The latest versio...