Saturday, October 20, 2012
Check out the portfolio of Christine Annas and in particular this beautiful image!
"Perfect 10" by Christine Annas | Redbubble
: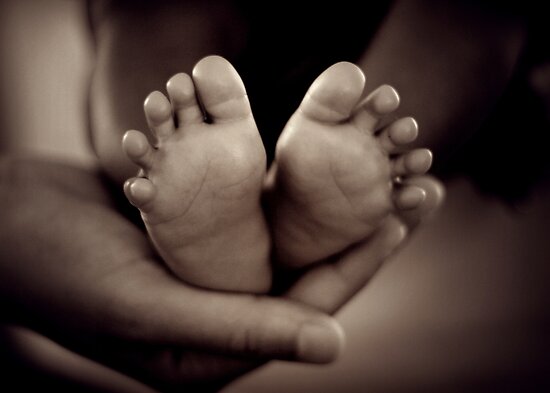 Lately, I have been attempting to do some 'spring cleaning' of my files. I know, Spring is long gone and we are in the middle of sum...

I recently made the decision to switch from Sony to Fuji, trading in my Sony A6000 and two kit lenses. I replaced them with the Fuji X-T2 an...

Photolemur is a photo editor with a difference. It uses artificial intelligence and, say it's developers,  a bit of magic! You load ...