Saturday, October 20, 2012
Check out the portfolio of Christine Annas and in particular this beautiful image!
"Perfect 10" by Christine Annas | Redbubble
: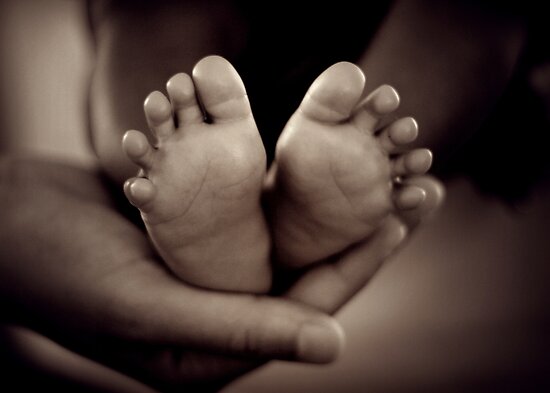 Yesterday I posted about the upcoming release of Macphun's Aurora HDR 2018. Aurora HDR 2018 will be available for pre-order on September...

I recently made the decision to switch from Sony to Fuji, trading in my Sony A6000 and two kit lenses. I replaced them with the Fuji X-T2 an...

If you have been reading my blog for a while you will know that I used to own the Sony A6000, along with a couple of kit lenses (zooms) and ...