Sunday, July 20, 2014
You can win the Fuji X-T1 by entering this competition here:
http://is.gd/1WR67O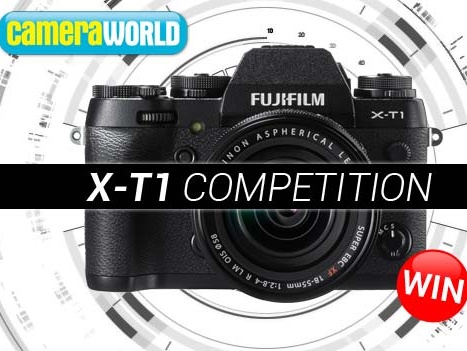 Featured Post
It's been many weeks now since I went into my own personal lockdown. Due to some health issues I started my lockdown a couple of weeks b...

The Taylor Wessing Photographic Portrait Prize 2008 showcases the work of the most talented emerging young photographers, photography studen...