Sunday, July 20, 2014
You can win the Fuji X-T1 by entering this competition here:
http://is.gd/1WR67O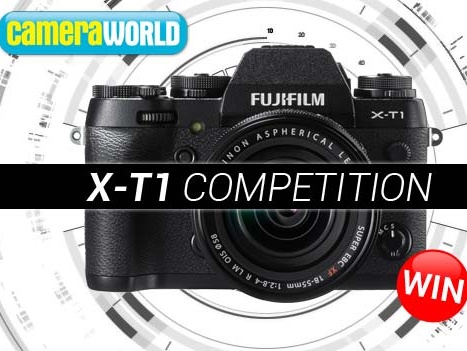 Featured Post
What comes after lockdown? Lockdown in the UK has been difficult for everyone, though for some it has been very difficult. As a trustee of a...

If you have read any of my previous blog posts you will know that I have accumulated quite a collection of old lenses. Probably my two favou...